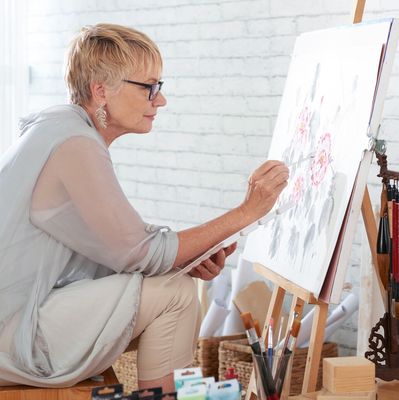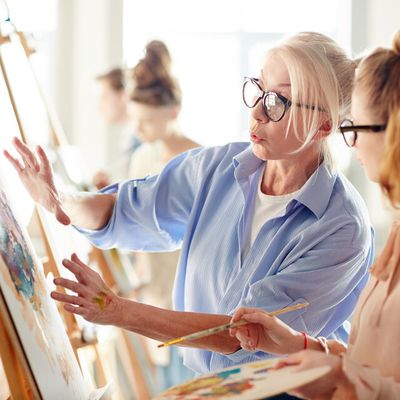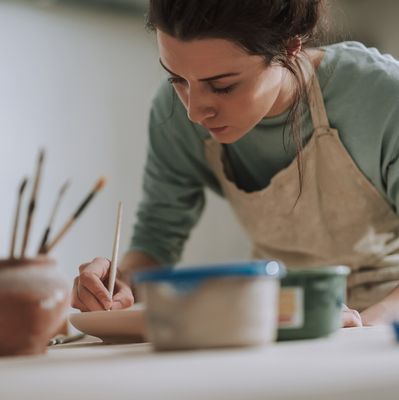 Become A Member
$45.00
Become a member of our thriving creative community for as little as $10. Membership comes with a wide range of benefits, including discounted commission when selling your artwork with us! Join our society of artists and art lovers today by selecting the membership option that suits you.
Individual Membership
Entitles one person to full benefits of Art Society Membership until March 31
Joint Membership
Entitles two people living (or working) at the same address to the full benefits of Art Society Membership until March 31
Student Membership
Entitles one person under 18 to the full benefits of Art Society Membership until March 31
Once you have made payment online, we ask you to please visit us at Feilding Art Centre to collect your membership card - we can't wait to meet you!
Membership Terms & Conditions
Membership renews annually on March 31 each year. Fees are a flat rate and cannot be pro-rated.

We invite you to join together in creating an art society that values kindness, honesty, supporting one another, knowledge-sharing and encouragement.

When you become a member of the Feilding and District Art Society, you join a community where we celebrate one another's successes and contribute positively to each other in varying ways through volunteering, mentoring, teaching, supporting and sharing.

By submitting an application for membership, you agree to conduct yourself in such a way that is conducive to our rules, values and community spirit. Copies of these rules are available at Feilding Art Centre, for your reference.

Payment of the membership fee entitles members to receive full benefits until March 31. Benefits include:
Receipt of members' only e-newsletters
Reduced ticket fees on selected events at the Art Centre
Invitation to exhibition openings and member-only events
Entitlement to submit works in the annual Members' Exhibition as well as the Arts Collective Cash and Carry
Manawatū Art Expo: Be first in line when applications open for our annual cash and carry art show at Palmerston North Conference Centre, which attracts around 1500 visitors.
Reduced commission on all artwork sales made at Feilding Art Centre (30% for members; 40% for non-members)
Discounted room hire fees when booking the Feilding Art Centre's upstairs workspace
Discounted rates at TWB Framing and Art Supplies when you present your membership card
Discounted rates at Aotearoa Art Supplies - present your membership card in store or email info@feildingartsociety.com to receive your discount code.
If membership is not renewed by April 1 each year, benefits cease immediately.

By purchasing membership, you are opting-in to email communications about general notices, events and opportunities available through the Feilding Art Centre. The Feilding and District Art Society will never share your contact details with any third-party without your consent.
SKU: 10000-8-2