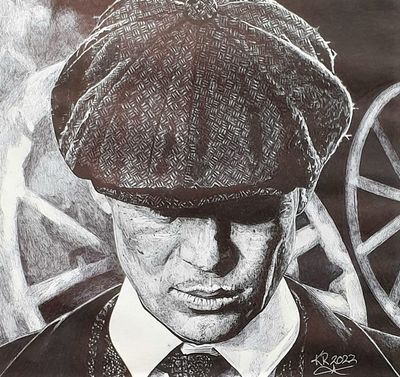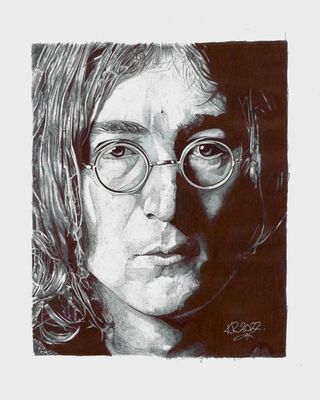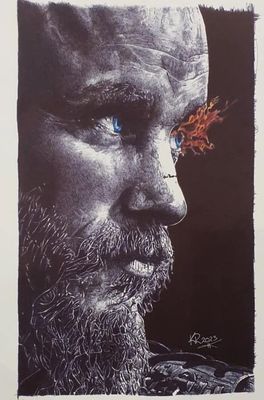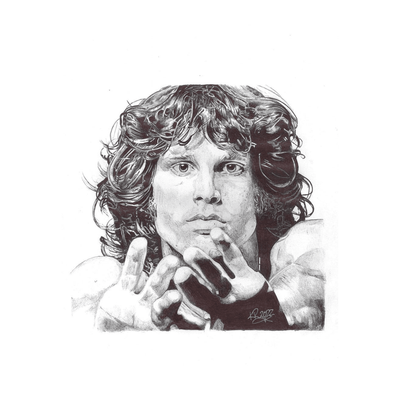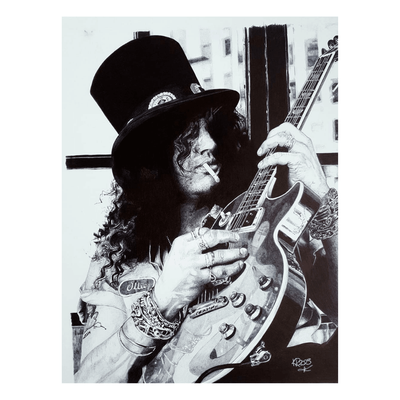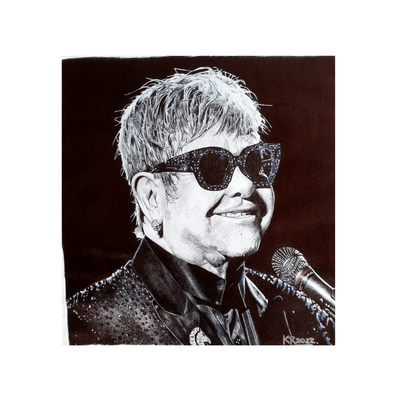 Kane Reid Limited Edition Prints
Kane Reid
$150.00
Limited edition digital A3 prints of Kane Reid's ballpoint pen drawings, presented ready for framing.
Kane Reid is a Feilding artist who uses ballpoint pens to create intricate images. His portraits feature well-known faces, rendered in ways you simply cannot imagine. Though initially Kane's work may look like an etching, a print, or even a photograph, these detailed works are in fact drawn in black ink over the course of days. The finished product must be seen to be believed.
Payment for all purchases are to be made via bank transfer - items will not be shipped/packed until payment has been received.

SKU: 10000-16-4