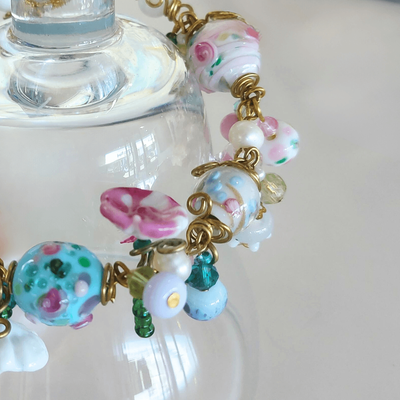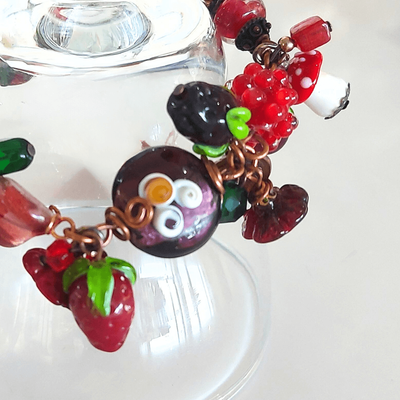 Robyn Parkinson Lampwork Bracelets
​Robyn Parkinson
$85.00
Robyn Parkinson is a multi-disciplinary artist based in Palmerston North. She has achieved national recognition as a quilter, exhibited hand carved spoons, and established herself as a painter. Recently, her practice has centred around found sculptures and lampwork and silver jewellery.
The Llampwork bracelets available at Feilding Art Centre are available in two variations: Pastels and Forest Reds. Each bracelet is a miniature marvel featuring detailed, handmade beads strung on brass chains.
Payment for all purchases are to be made via bank transfer - items will not be shipped/packed until payment has been received.

SKU: 10000-2-1