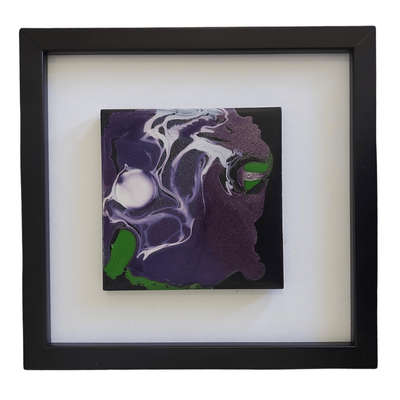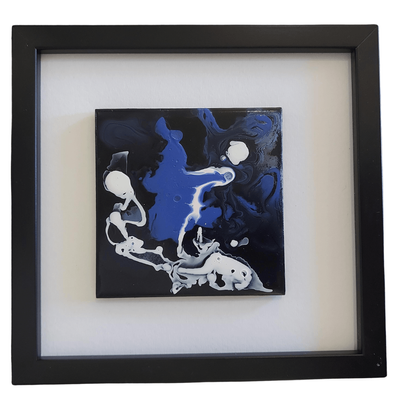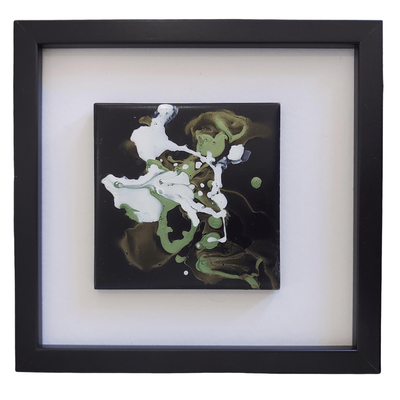 Wendy Taylor Art on Tiles
Wendy Taylor
$15.00
12x12cm tiles, painted in lively and decorative patterns, presented as mounted and framed works of art ready for the wall. These works have been exhibited at Square Edge Community Arts.
Available in three colourways.
Payment for all purchases are to be made via bank transfer - items will not be shipped/packed until payment has been received.

SKU: 10000-17