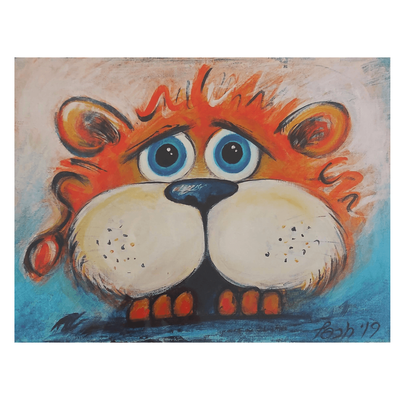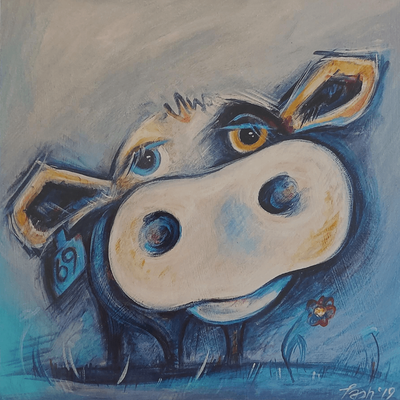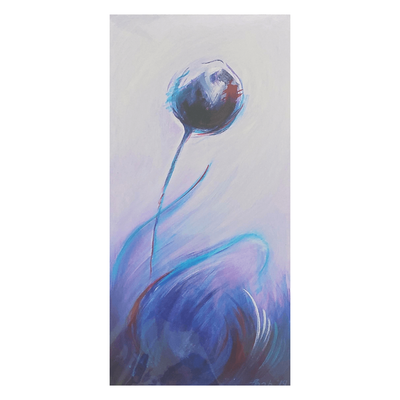 Tash Hume Limited Edition Prints
Tash Hume
$50.00
Limited edition digital prints of Tash Hume's acrylic paintings. Each is signed, numbered, and printed on high quality paper - almost indiscernible from the original!
Creativity has been a passion of Tash Hume's since childhood, but something she never gave herself the time to pursue. She graduated from UCOL with a Diploma in Visual Arts back in 2003, but did not pursue a career as an artist.
Feeling she was cheating herself by studying art but not practicing it, Tash decided in 2019 to make a change. She started a collection of fine art prints and began selling them at local craft markets. Now, she makes a regular habit of going into the studio, turning on some music and 'getting loose'. Her approach to art making is experimental – using the techniques she acquired in formal study but with her own spin. The works Tash creates are joyful celebrations of movement, texture, and colour.
Payment for all purchases are to be made via bank transfer - items will not be shipped/packed until payment has been received.

SKU: 10000-16-1-1