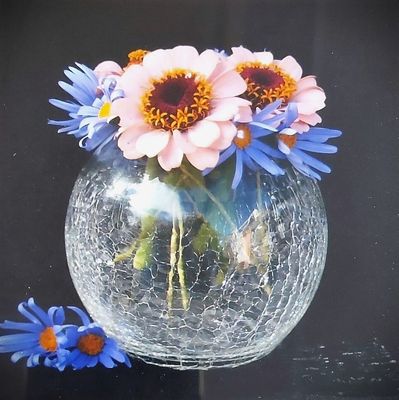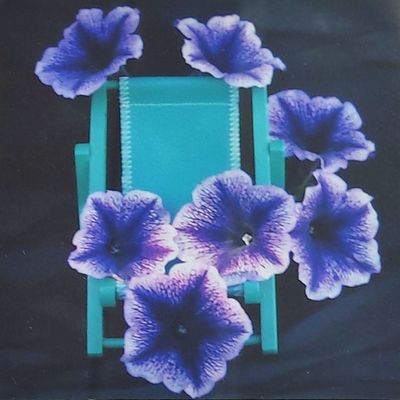 Wendy Taylor Flower Photography
Wendy Taylor
$13.00
Assorted framed, open edition photographs by Feilding artist, Wendy Taylor. All feature floral still lifes, and are A5 size.

Please note when purchasing online:
Items will be selected at random - you may receive any one of the unframed works by this artist, depending on stock availability.
Wendy Taylor is a photographer with a love of still life. Flowers form her current focus, and she takes great care to construct delicate compositions that highlight the beauty of her subject matter. All Wendy's work is presented in 16cm x 16cm frames, and priced from $13 - making them the perfect gift for friends in NZ or overseas.
Payment for all purchases are to be made via bank transfer - items will not be shipped/packed until payment has been received.

SKU: 10000-27