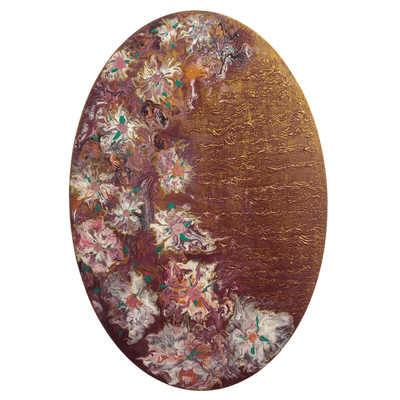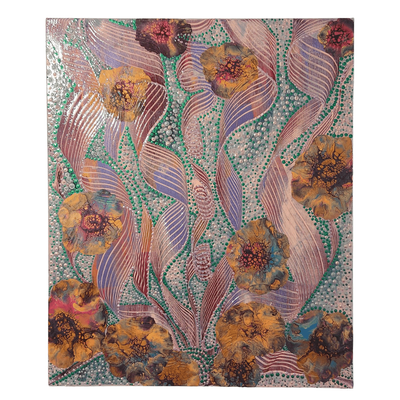 Pene Elder Acrylic Art
Pene Elder
$320.00
Pene Elder is a Palmerston North artist who specialises in dynamic and colourful acrylic pours. Working from her home studio, her practice is intuitive and experimental - each work conveys a distinct mood and energy that will add life to any interior space.
Each work is coated in a gloss varnish which adds protection and adds a reflective quality to the surface of each work.
Payment for all purchases are to be made via bank transfer - items will not be shipped/packed until payment has been received.
SKU: 10000-13