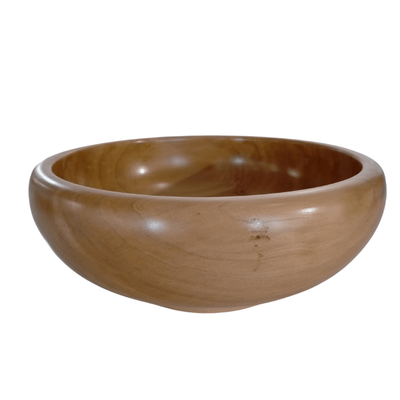 Bill Rod Macrocarpa Bowl
Bill Rod
$60.00
Wooden bowl made from Macrocarpa wood by artist Bill Rod.
Bill Rod is a name familiar to many woodworking afficionados. A Whanganui-based crafter, Rod's work is known for its quality and variety, ranging from decorative fruit, sculptures of kiwis, through to fruit bowls, pens and clocks. Feilding Art Centre is fortunate to stock a broad cross-section of Bill's work, with stock changing regularly - visit in person to see what Bill has been working on recently!


Payment for all purchases are to be made via bank transfer - items will not be shipped/packed until payment has been received.
SKU: 10000-62